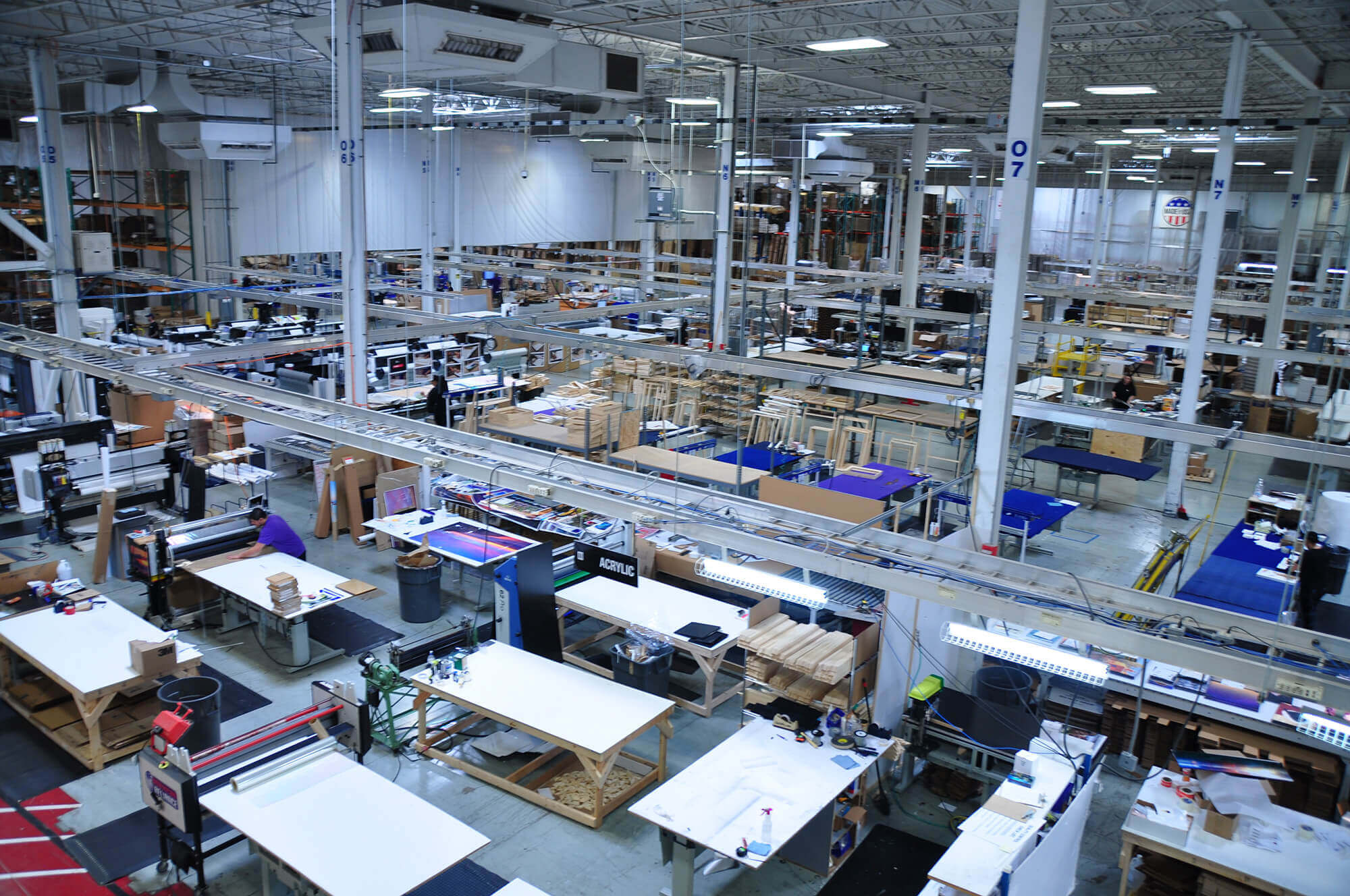 Marco Fine Arts

High-volume, high-quality, print-on-demand fulfillment for online retailers.
WELCOME TO Marco Fine Arts
We are the premier destination for your art fulfillment needs. We specialize in high-volume, high-quality, print-on-demand solutions for online retailers. From printing to framing to distribution, we've got you covered.
OUR ART
Art retailers and publishers count on us to deliver custom fine art products, wall coverings, and novelty items guaranteed to delight customers. Our photographic enlargements and reproductions far exceed industry standards, because we pair superior printing capabilities with the artistry of a custom frame shop. And we offer wholesale prices with no minimums.
OUR SCIENCE
When you work with us, you benefit from our museum-quality giclee photo printing capabilities, administrative technologies, and full-service staff readily available to support your business development team. Our state-of-the-art facility and equipment can easily handle large format printing and special effects and finishes, including metallic and foil treatments. In addition to our standard services, we are able to accommodate custom and unique orders.
Marco Fine Arts + Your Business = Success
Our process delivers scale, efficiency, and unparalleled quality.
Your Site
Customer places an order on your site.
API
The order is automatically sent using simple API integration.
Marco Fine Arts
We print, frame, pack, and ship your order, and send you tracking information.
Your Customer
The order is delivered with your branding.
OUR SERVICES
From one print to one million prints, we've got you covered.
Printing
We offer quick turnaround times for small- to large-volume printing on the largest selection of substrates available, including a variety of fine art and photo papers, canvas, aluminum, acrylic, bamboo, wall art, and T-shirts.
Finishing & Framing
Framed? Unframed? Signed? Embellished? If you can sell it we can produce it, with the highest quality in the industry.
Fulfillment
White box? Brown box? Your choice, your branding. Our white label service delivers your brand to your customers with customized inserts, labels, and boxes.
OUR SCALE
Strength in numbers.
525,000
sq/ft of manufacturing space, with state-of-the-art technology
90
acre campus with room to grow centrally located in Austin, Texas
850,000
orders fulfilled last year
100+
countries we shipped to last year
3.1
average fulfillment time in days
OUR DIFFERENTIATORS
We offer best-in-class products and service, without exception.
Built-in Business Partner
Our mission is to partner with you to formulate a unique, customized program that elevates your business.
We have a full-service team on call to support your business development team and help maximize accuracy and productivity while reducing costs.
Our flexible API allows us to seamlessly integrate with your ecommerce solution.
Our proprietary administrative panel allows your sales team real-time access to inventory and the flexibility to make changes on the fly.
Substrates


We make all our own substrates in-house.
Our full-time chemists formulate customized coatings in our proprietary Innovation Lab to ensure perfect image transfer.
From fine art, photo, and specialty papers to innovative aluminum and bamboo, from classic canvas to dynamic acrylic, our substrates are simply the best available.
Proven Artistry


Art has been our business and our passion for nearly three decades.
We have perfected the printing process on a wide range of substrates, including canvas, acrylic, bamboo, artist paper, metal, and dye sublimation.
We have mastered the art of framing and offer the full capabilities of a custom frame shop.